Contact For

Free Consultation
Boise, ID Bankruptcy Attorney
Have you been receiving non-stop calls at all hours from harassing creditors or collection agencies demanding that you pay their bill, or threatening that they will sue you if you do not pay. Perhaps the collection agency has already initiated a lawsuit and you have recently been served with a complaint demanding payment and the collection agency's attorney fees. We are here to help you stop the calls and end the harassment.
Bankruptcy provides relief from creditors. As soon as you file your case, the "automatic stay" is entered. The automatic stay is an automatic injunction that bars creditors from their attempts at collection. If they attempt to collect on any debt while the automatic stay is in place, they may be subject to fines and penalties.
Watch Boise Bankruptcy Relief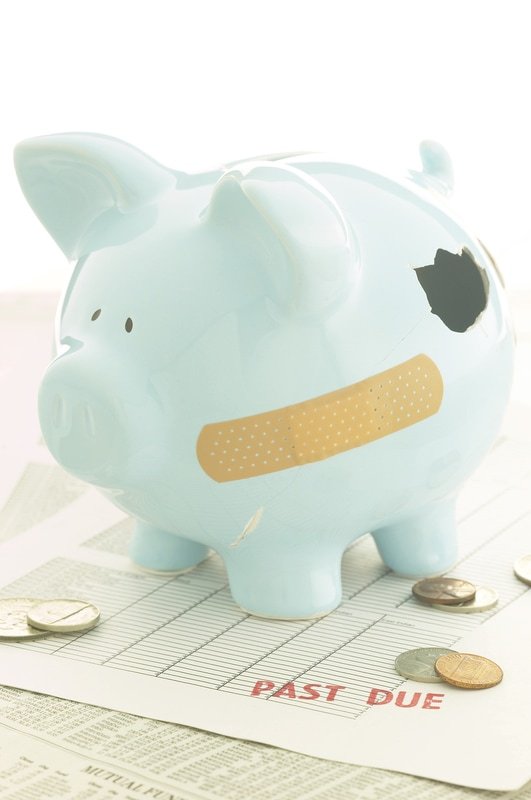 The Bankruptcy Code and Idaho Law provides exemptions for your property. Exemptions are allowed for your house, car, income, guns, and household goods.
Contact Us today to schedule a free consultation. We will analyze your situation in detail to determine if bankruptcy is right for you and the best way to protect your assets and future.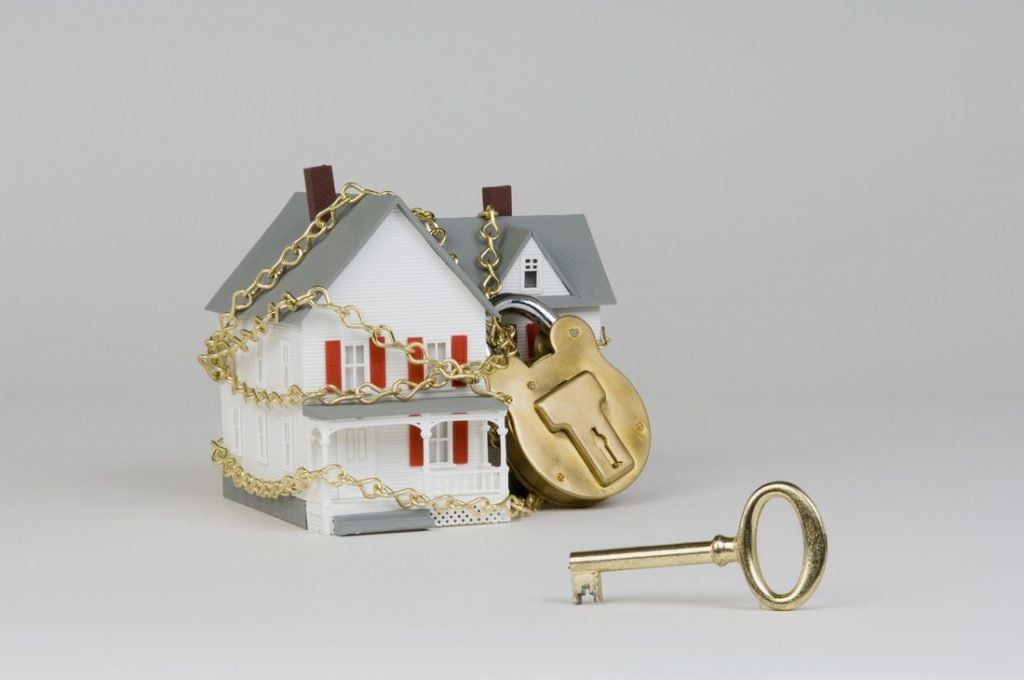 There are two separate bankruptcies that individuals use to get a fresh start.
First, the Chapter 7 Bankruptcy is the most common type of bankruptcy. It is also known as a "liquidation" bankruptcy. This is because in a Chapter 7 Bankruptcy, you disclose all of your assets and liabilities, apply any exemption to assets, and then the trustee may take possession of your nonexempt property, liquidate it, and then repay your creditors with the proceeds from the sale.
A Chapter 7 Bankruptcy discharges, or erases, the most of debt. It will erase a majority of your unsecured debt, including, credit cards, personal loans, and medical bills.
​​Second, a Chapter 13 Bankruptcy allows individuals to protect their property. The main reason individuals choose a Chapter 13 is that a Chapter 13 allows individuals to protect their homes if they are behind on their house payments by incorporating the behind payments into their repayment plan and stopping to the mortgage company/bank from foreclosing during that time. Individuals also may be forced into a Chapter 13 because they do not qualify for a Chapter 7.
A Chapter 13 is different from a Chapter 7 in several ways. A Chapter 13 is a repayment plan. Over the course of 3-5 years, you must repay your debts, and at the end of the repayment plan period, any remaining  unsecured debt is discharged at that time.